It is time to meet again, make connections, and move forward. We look forward to seeing both newcomers and those who have joined us in the previous editions of the IFA Global Conference.
Come and experience a unique opportunity to connect with other professionals and exchange knowledge and expertise in the ageing field.
The current challenges faced globally, particularly by older people, demand innovations in social, health, and technological realms, along with multisectoral and policy mix approaches. Be part of the conversation that will help shape our future for the best.
About the Conference
Purpose, urgency and collective action are words that personify the policy agenda for the 16th Global Conference on Ageing to be convened in the most densely populated region in the world.  Connect and network with decision makers from government, civil society, academia and industry who together influence policies that can help shape the lives of current and future generations of older people.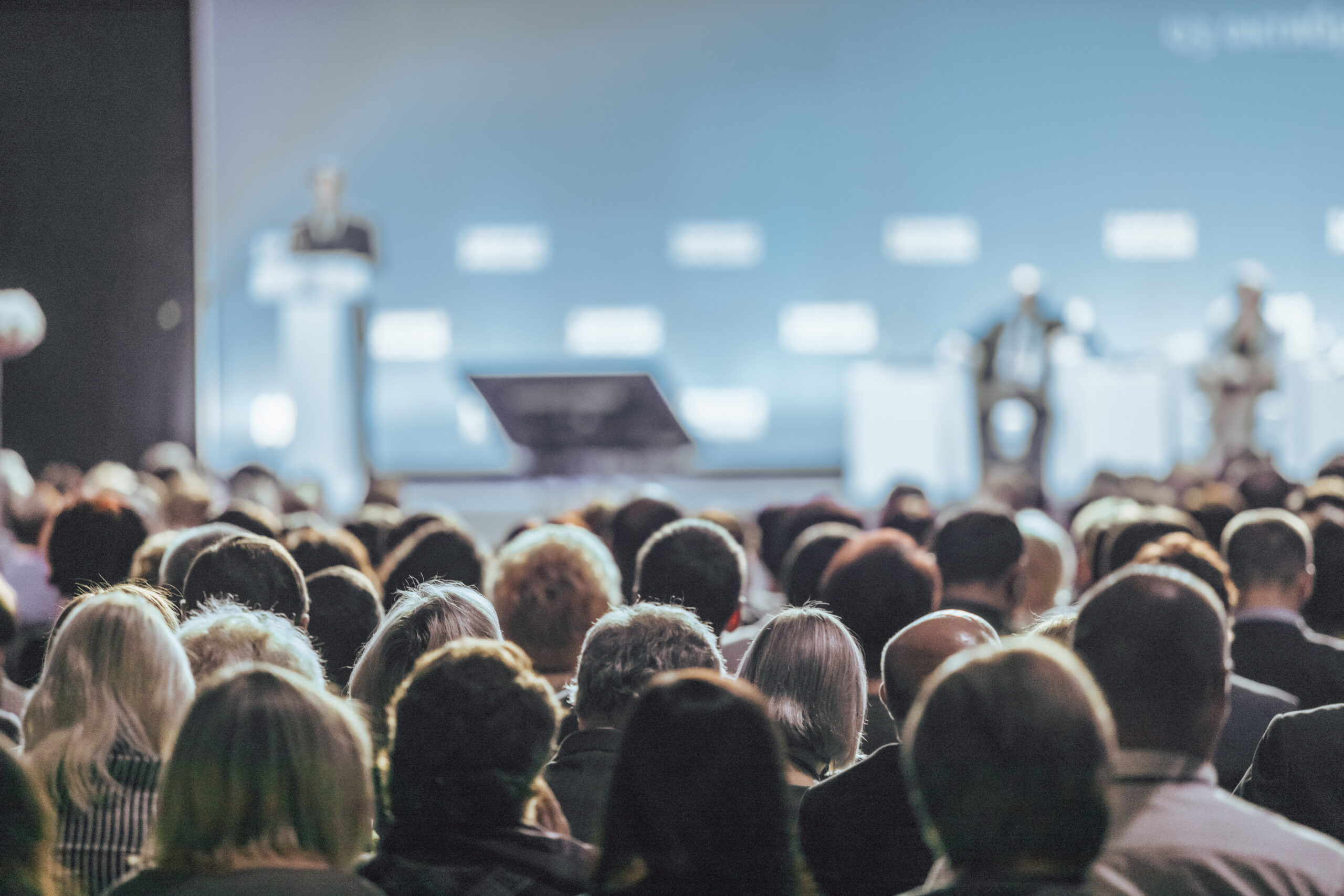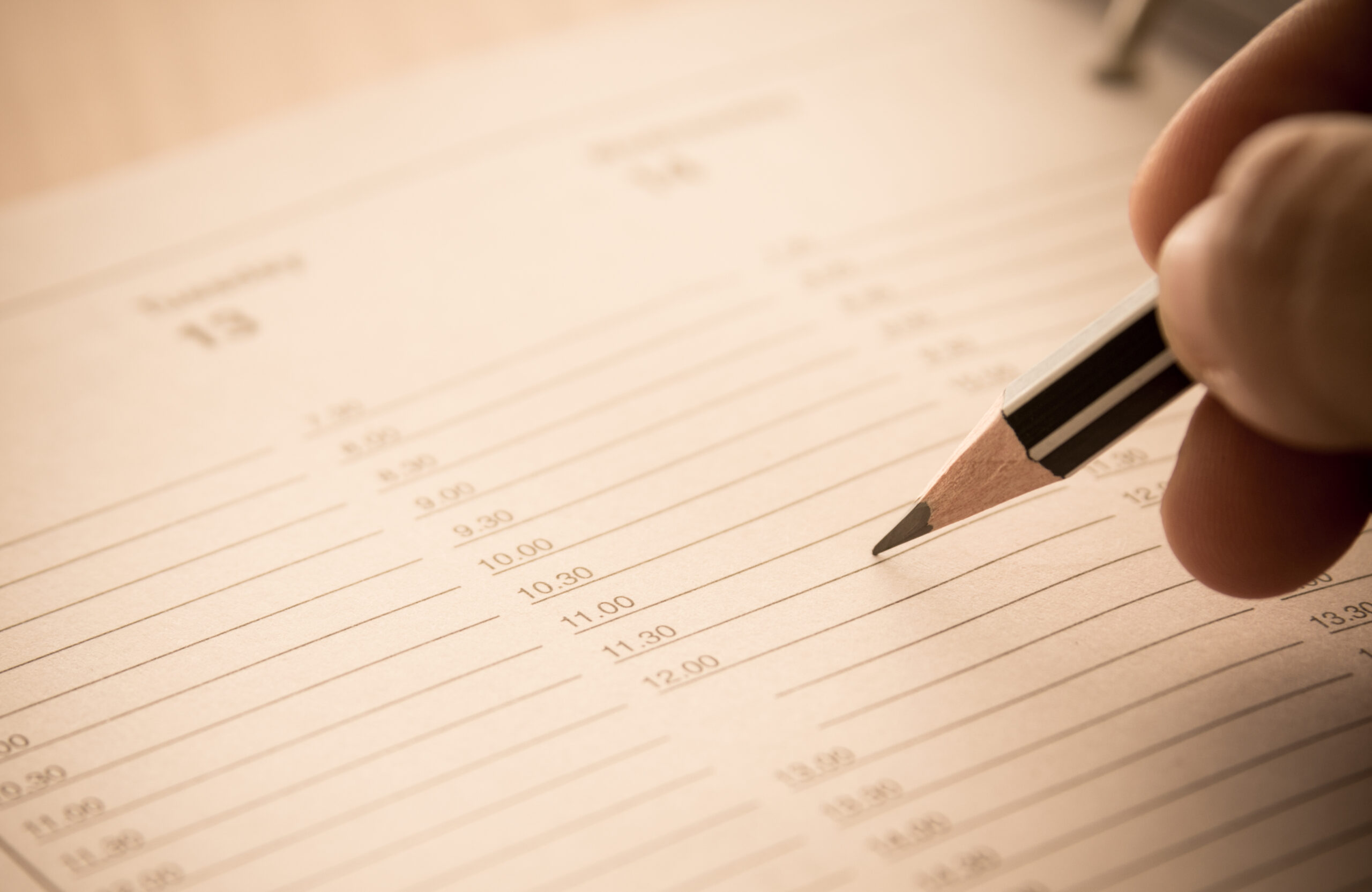 Pre-conference Program
Expression of interests are called for the pre-conference program of Master Classes and Workshops by the 31st January.  Scheduled on the 27th June these four-hour session should be focussed on knowledge creation, advocacy and communication in one of the conference themes.  Up to three of the organizers / presenters of the successful submissions are offered complimentary conference registration.
Conference Program
Five themes – age-friendly environments, digital technologies and practice, maintaining and improving function, immunisation for all ages and older women frame the conference structure and program. Our Global Conference opens on the June 27th with a keynote address on older women and across the three day program Presidential Symposium experts which will be seen the lens of both the actions areas and enablers.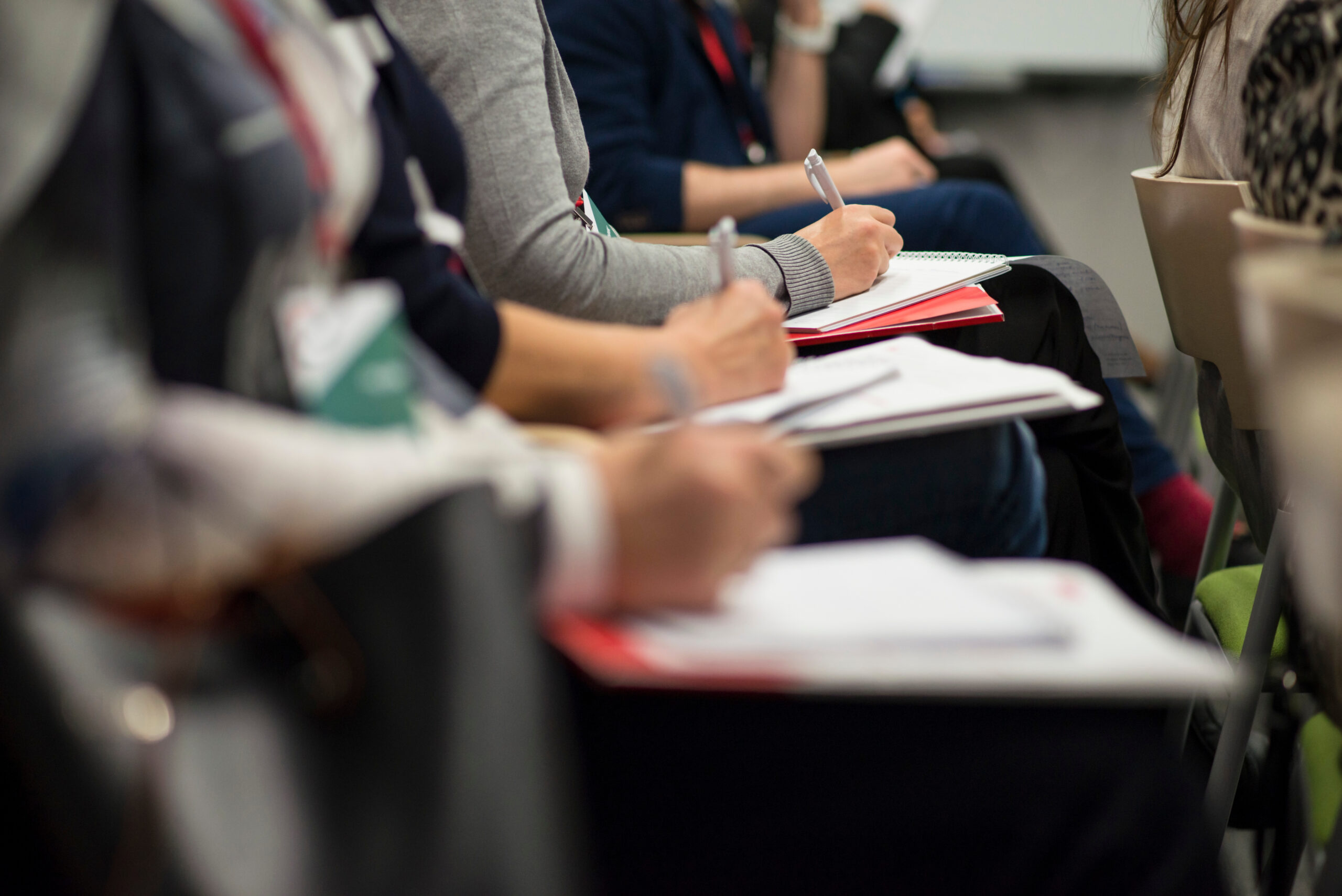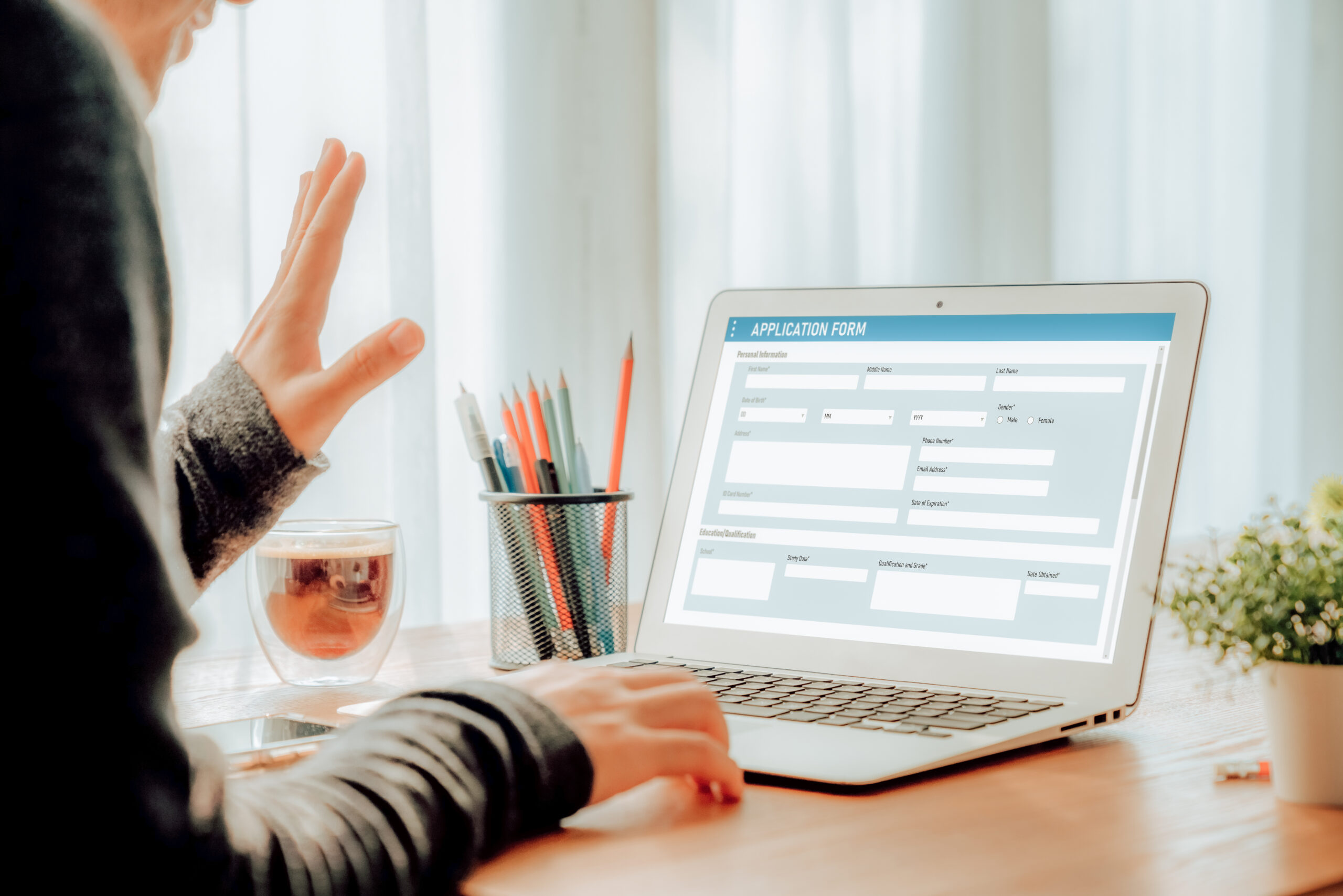 Submit an Abstract
At the Global Conference make an oral presentation or be part of a workshop or symposium by submitting an abstract related to one of more of the conference themes – age-friendly environments, digital technologies and practice, maintaining and improving function, immunisation for all ages and older women.  All submissions should consider the UN Decade of Health Ageing action areas and the enablers