The COVID-19 pandemic has demonstrated the various advantages of technology within health care systems, as well as the crucial role of telehealth in facilitating care delivery to older persons.
With the impacts of the pandemic still ever present, health care systems need to continue to evolve to meet the health requirements of an ageing population. However, health informatics and technology include the caveat of a certain level of digital literacy for end-users, including the public and older adults.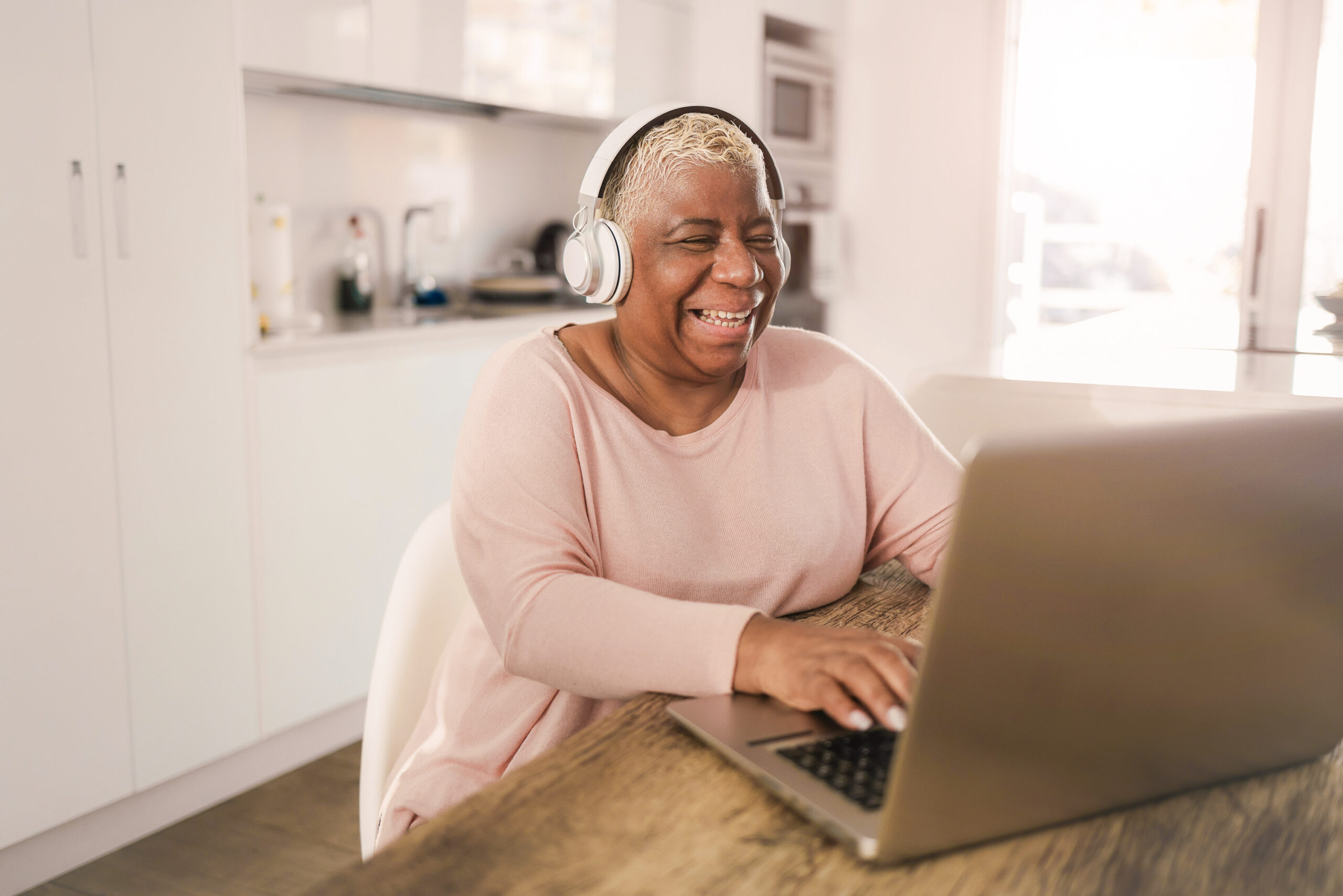 Older persons are disproportionately affected by technological advances and artificial intelligence (AI)-related changes. With the growing trend of the digital divide, there is an increasing lack of digital literacy and access to the internet and communication technologies amongst populations, most particularly older adults.
In addition to education and access-related challenges, the financial burden of digital services by means of modern technologies prevents opportunities for older adults, particularly in low-income regions.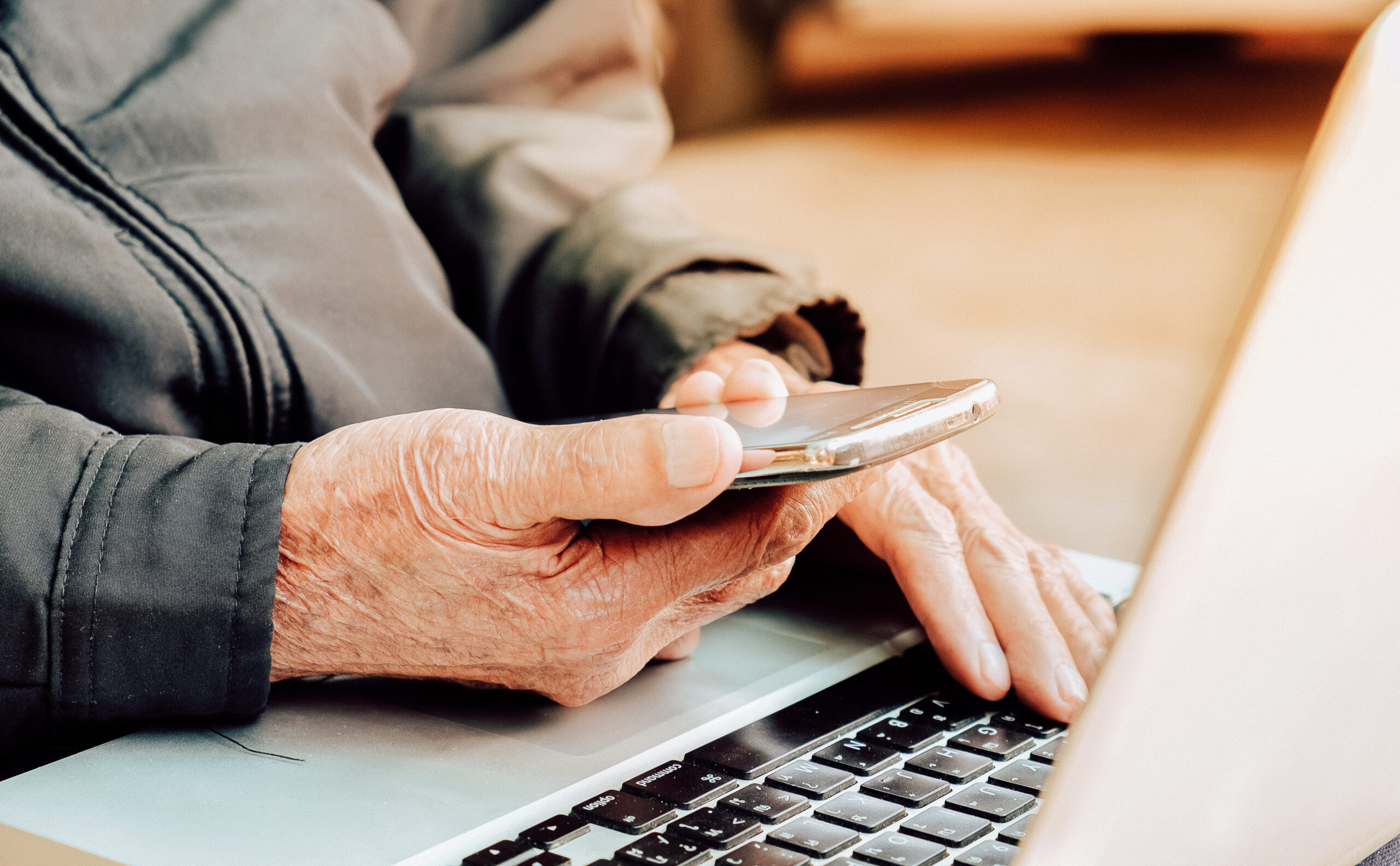 These barriers exacerbate health disparities and leave older adults and vulnerable populations at increased risk.
The growing global trends of an ageing population and digitalization demand an interdisciplinary and multi-sectoral collaborative strategy within the colloquy of healthy ageing and technology.
Incorporating digital accessibilities in the design stage of communities ensures comprehensive and intergenerational considerations, leading to digitally inclusive and enabling environments for all, including one of the largest global cohorts, older adults.
Augmenting healthcare systems with emerging capabilities to improve monitoring and reporting services, promoting the accessibility of digital services, boosting older adults' health literacy, and providing better overall care to all, are essential.
Being a resource for the facilitation of ageing in place, technology and good practice can improve and contribute to the maintenance of older persons' independence, dignity, and right to self-determination, while also improving health-related quality of life.
Ensuring integrated care, through technology, for older people reflects a continuum of care to help reorient health and social services toward a more person-centered and coordinated model of care that supports optimizing the intrinsic capacity and functional ability of older persons.