Despite vaccination being the most effective public health intervention, second only to clean water, the rates of adult vaccination across all vaccine preventable diseases (e.g., COVID-19, influenza, pneumonia, shingles and pertussis) are shamefully low in all countries. Change in vaccine policy change is a long and arduous process especially in population groups often viewed as a burden on the health and social care system.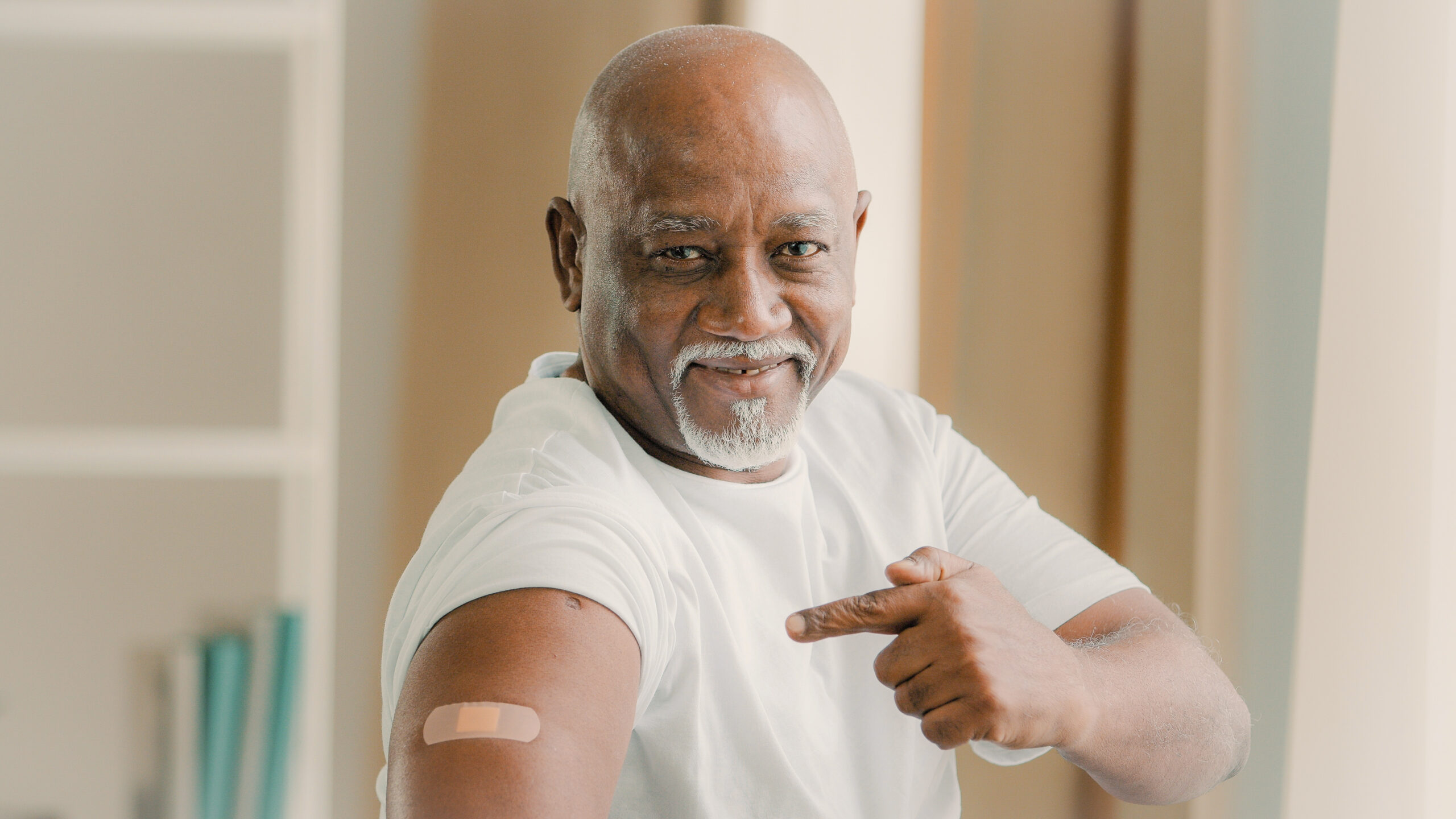 COVID-19 has not only made visible the importance of protecting and ensuring the rights of those at high-risk of serious and life-threatening complications it has also highlighted innovations and modifiable barriers that can be replicated and scaled across populations as well as ways in which health care systems could be structured to respond to certain populations. First, a fully funded national immunisation strategy and plan that reflects equitable access to vaccines across the life course is foundational to population health.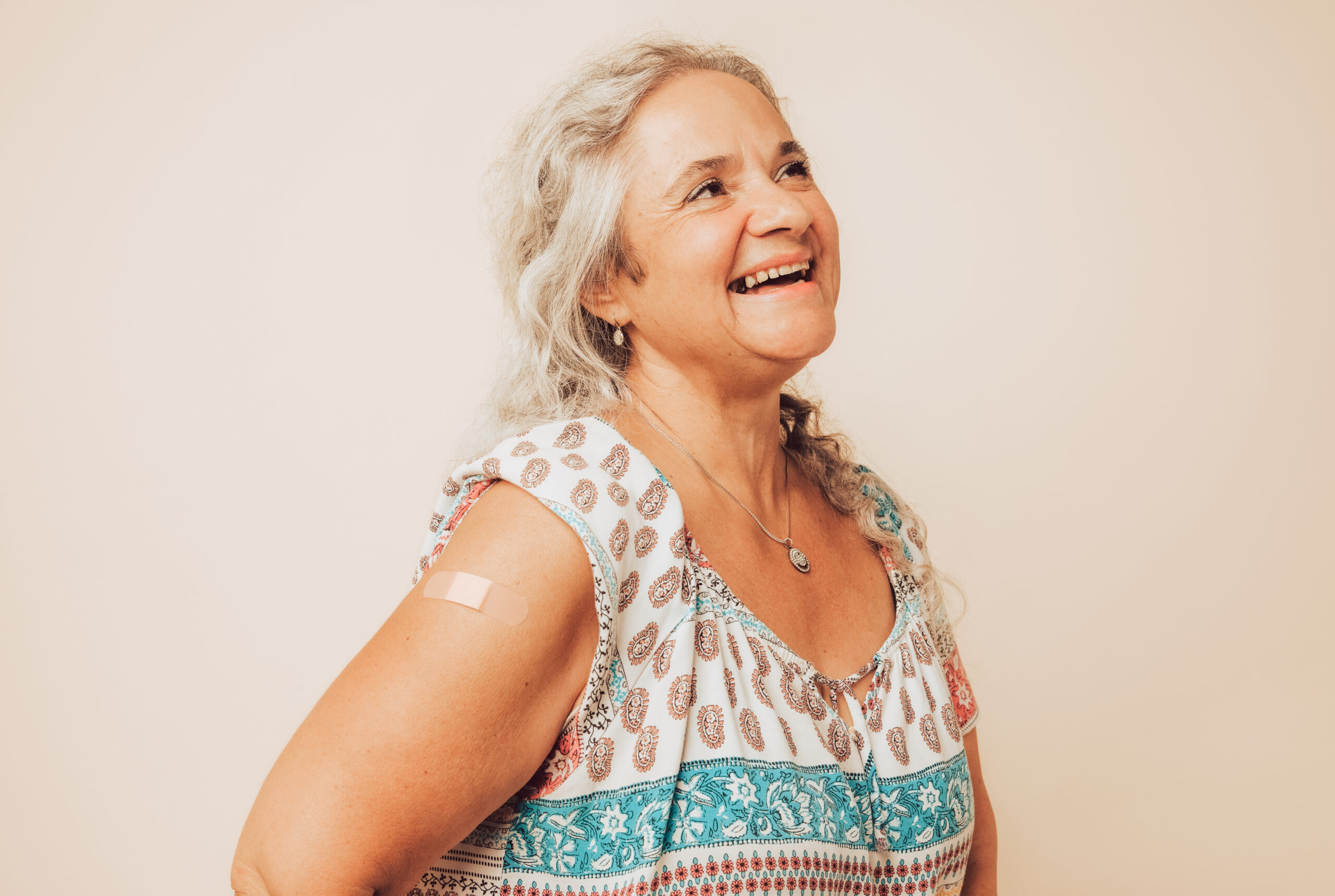 Next public health messages and campaigns must be built around the target audience rather than a generic statement and help inform the decision making of an individual. The campaigns must be accessible through various channels and in various forms from the simplest to those on websites and apps.
Simplifying vaccination pathways, we must build on innovations seen during the pandemic and expand the pool of health care professionals (HCPs) that can administer vaccines across the life course, rather than what is currently routine where some HCPs are regulated only adult vaccinations.
System reform and change while being complex and viewed mistakenly as the long game is now more urgent than ever before. Increased and sustained investment in infrastructure including surveillance and monitoring systems is urgently needed to respond to disruptions and delays in routine immunisation for respiratory infections, influenza, pneumococcal pneumonia and pertussis as well as childhood vaccination such as measles and DTP which have set back population health by more than two decades.
Now more than ever, there is a need to ensure that recommended national immunisation plans based on sound epidemiological evidence is framed by ¹ expanded prevention strategies and central component of universal health coverage ² expanded access through addressing modifiable barriers and ³ reduce inequities through timely, appropriate, and affordable access to immunisation and undoing the WHO and national targets that illustrate disparity in vaccination on the basis of age.