Key to healthy ageing is the maintenance of function across the life course and prevention of frailty.¹ Recent research, from across 28 countries, finds that there is a high risk of frailty among older adults, estimating that 1 in 6 community-dwelling older people may experience frailty.²
Individuals with frailty experience impaired resiliency following an acute stress, resulting in diminished physical functioning.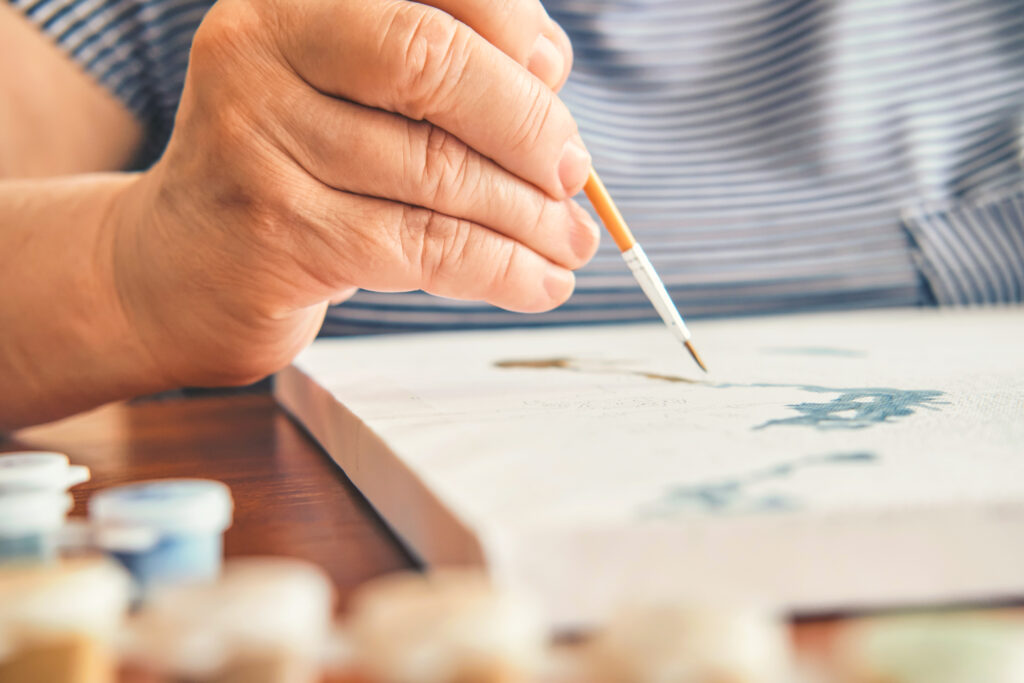 Loss of function and frailty may be associated with a combination of complex and chronic conditions and associated with numerous adverse outcomes. These may include disability, institutionalization, death, increased use of healthcare resources, in addition to social isolation, loss of connection and diminished productivity are evident.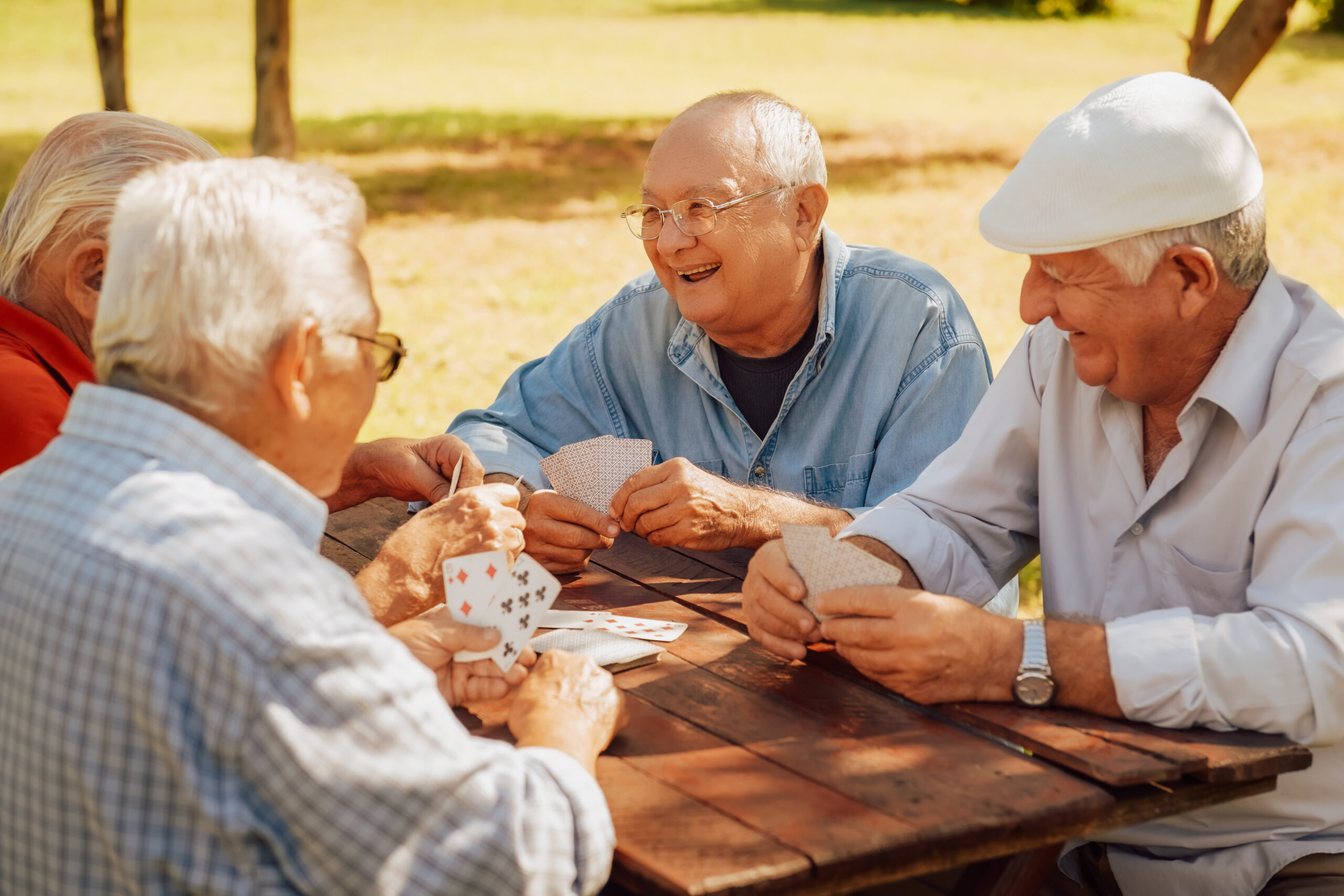 An increased emphasis on education, screening and early disease detection is needed across many fields of health to preserve function, in addition to coordination across health care systems, including primary and long-term care settings. 
While health systems currently target the treatment of disease, a shift in focus and action is needed to prevent loss of function and enhance environments to support older people at all capacities.
The WHO Integrated Care for Older People (ICOPE) and framework to achieve an Integrated Continuum of Long-term Care each provide evidence based guidance toward person-centred, coordinated and optimize the functional ability of older people.
The UN Decade of Healthy Ageing represents concerted action across sectors to improve the lives of older people, create environments in which older people can do what they have reason to value and promote healthy ageing and good well-being across the life course. Sustained action is needed to protect functional ability and prevent frailty, in order to achieve healthy ageing.
WHO Clinical Consortium on Healthy Ageing. Report of consortium meeting 1–2 December 2016 in Geneva, Switzerland. Geneva: World Health Organization; 2017 (WHO/FWC/ALC/17.2). Licence: CC BY-NC-SA 3.0 IGO.
Ofori-Asenso R, Chin KL, Mazidi M, et al. Global Incidence of Frailty and Prefrailty Among Community-Dwelling Older Adults: A Systematic Review and Meta-analysis. JAMA Netw Open. 2019;2(8):e198398. doi:10.1001/jamanetworkopen.2019.8398