Bangkok is the capital of the Kingdom of Thailand, located at the heart of south-east Asia, straddling the country's lifeline, the Chao Phraya River. It is one of the most modern and cosmopolitan cities in the region and viewed as a modern-day melting pot of contrasting cultures and faiths. Towering skyscrapers stand in harmony next to temples and monasteries while the luxury malls and shopping centres compete with the street bazaars and floating markets.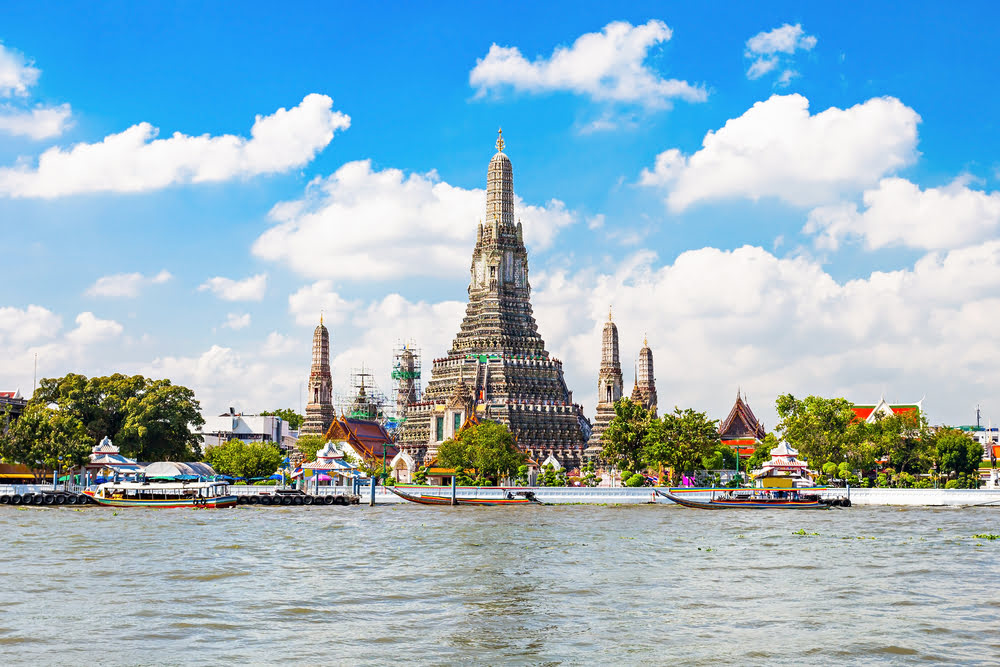 Thai and international cuisines from around the world are showcased on the streets as well as in rooftop restaurants. For major tourist attractions in Bangkok, most of them are Historical sites or religious sites such as temples in Bangkok. There is beautiful architecture, wall painting and also important in History, such as Phra Sri Rattanasamaram (Phra Kaew), Wat Phra Chetuphon Wimon Mangalaram (wat pho), wat arun Ratchawararam, Wat Sra Ket, and Phra Bor Banphot (Golden mountain), Wat Ratchanadda, Wat Traimit, Wat Benchamabophit, Wat Bowonniwet Vihara Suthasan, Wat Thep Wararam etc.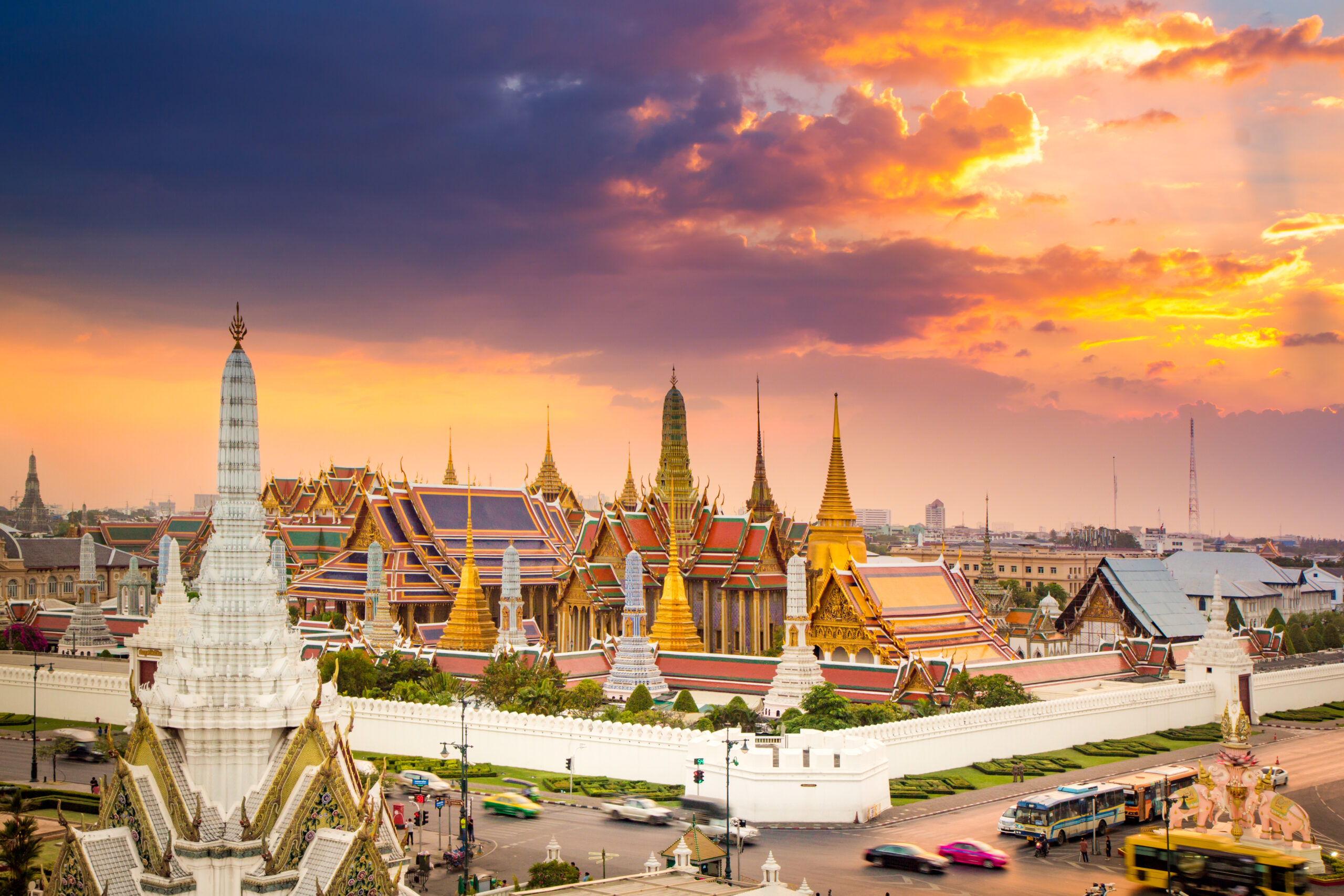 There are also other interesting places such as palaces, museums, parks, as well as various Shopping centres in Bangkok. There are both chilling places like Chatuchak Weekend Market, Sampeng Market, Yaowarat and Phahurat night market or level such as many leading department stores in all areas of Bangkok as well. Thailand is located between vast areas of land and water, so it is impacted by both the summer and the winter monsoons.
As a result, the weather consists of six months of rainfalls during the wet season, three months of dry and cooling breezes during the winter, and three months of heat during the summer. 
The average temperature of Thailand in June ranges from 24 to 33°C. Bangkok is serviced by Suvarnabhumi International Airport and Don Mueang Airport. Suvarnabhumi International Airport handles all of the international flights to and from Bangkok and is the primary entryway into the capital. For all enquires about entry into Thailand please use only governmental websites for information and applications.