Thank you to all of the 16th Global Conference on Ageing Partners for their support.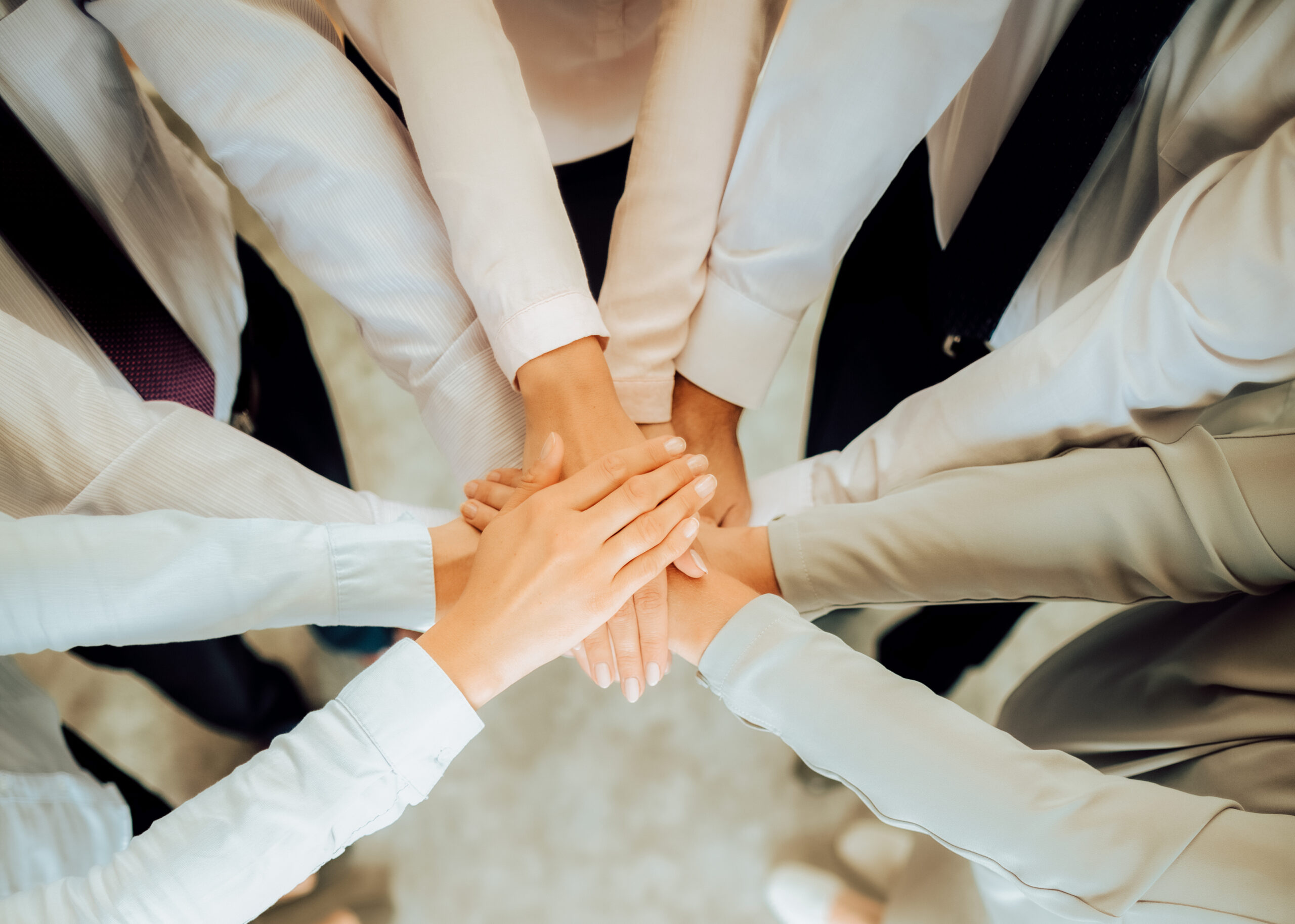 Sponsors and Partners
The IFA is thrilled to work with you on the 16th Global Conference on Ageing. As a sponsor, your contribution is vital to continue IFA's important work. We cannot succeed without the generosity of supporters like you. Click on each Partners' logo to learn more about these great organizations.
Sponsorship Opportunities
Being a sponsor at the IFA 16th Global Conference on Ageing is about being part of challenging the norm, transforming the ordinary and being the change 123.  The IFA 16th Global Conference on Ageing is a platform to share knowledge, create opportunities for cross sector, cross disciplinary partnerships, and to communicate and drive policy change from the local to global to local.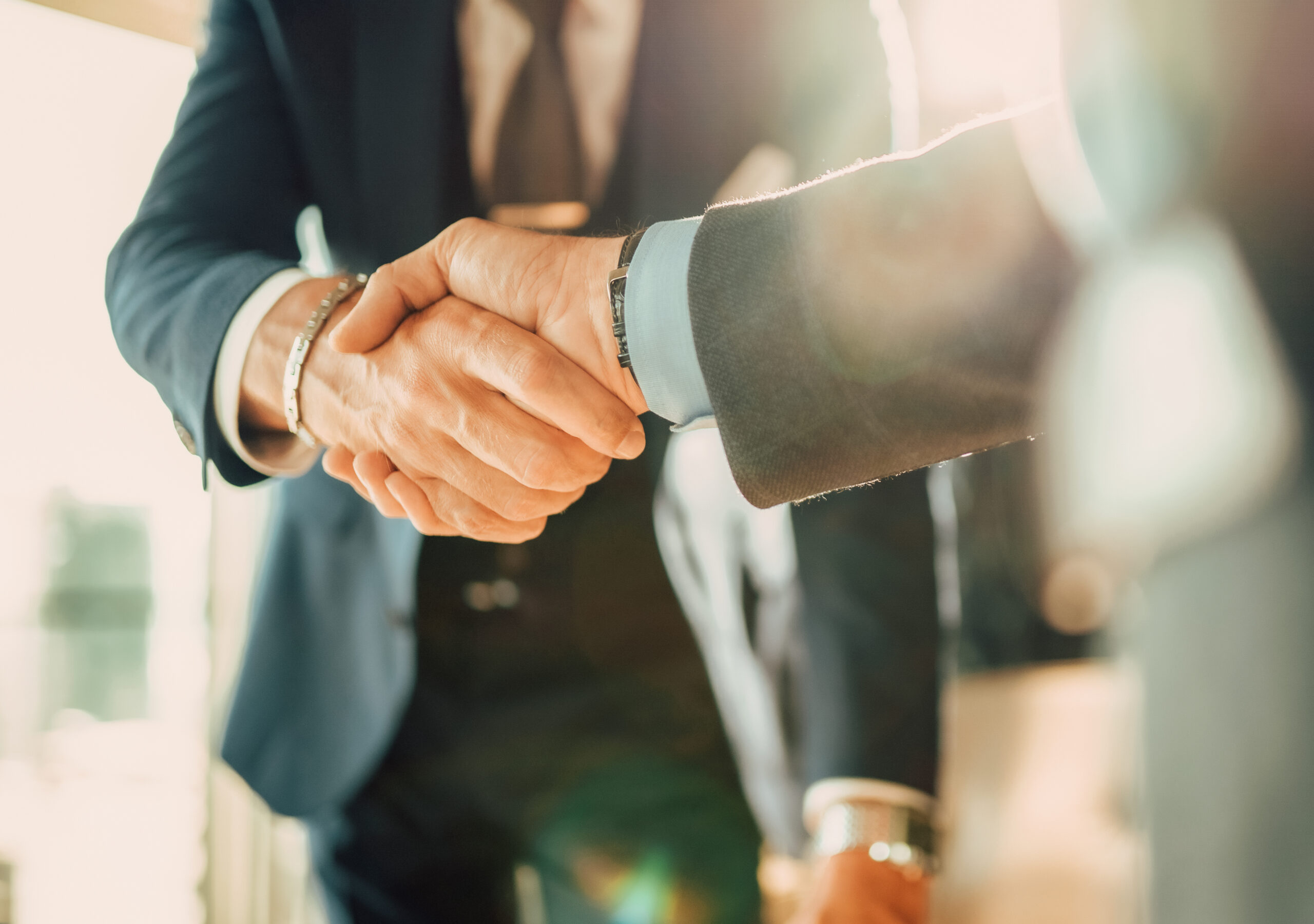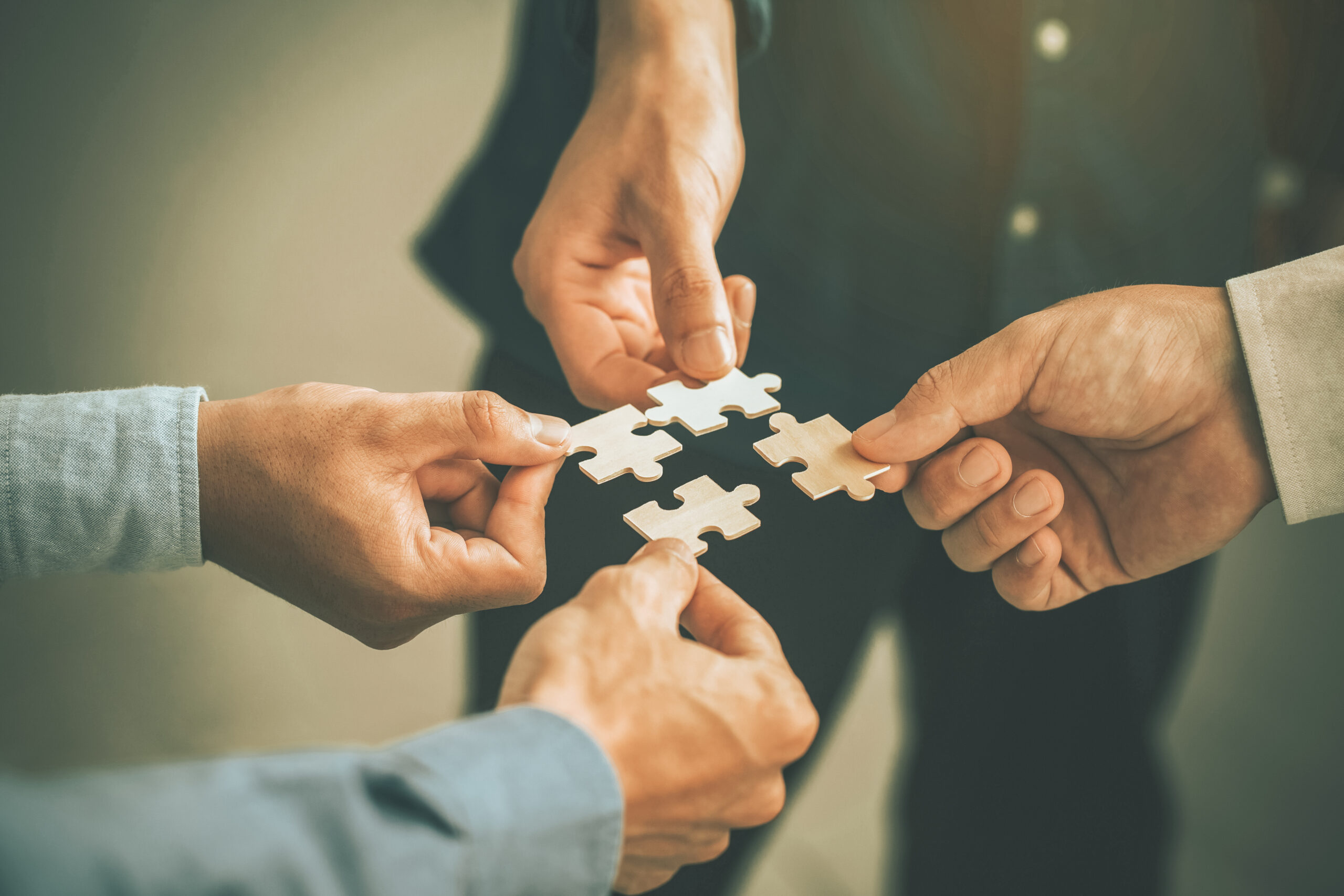 Partnership Opportunities
The IFA is proud to be supported by an international network of partners and is committed to creating an environment that enables older people to do what they value through a deeper evidence-based understanding.  The conference will feature prominent experts presenting and discussing critical issues within the field of ageing.