The IFA's 16ᵗʰ Global Conference on Ageing is a unique conference were you can join thousand of delegates from around the globe to help influence and shape policy that improves the quality of life of current and future generations of older people.
This conference is dedicated to NGOs, industry, academia and older people interested in changing and improving the lives of older people.
Join the IFA to discuss ideas, present your research, share experiences, and learn from leaders in the field of ageing about about the five key themes digital technologies, older women, maintaining and improving function, immunisation, and age-friendly environments.
A

Last day of early-bird registration fees - 27th April 2023

A

Pre-conference masterclass/workshop submission (Deadline) - 28th April 2023

A

Abstract submissions (Deadline) - 27th June 2023
SPONSORSHIP OPPORTUNITIES
The 16ᵗʰ Global Conference on Ageing is an ideal platform for organizations to promote brand recognition amongst experts and thought leaders in the field of ageing on a global scale via sponsorship. Sponsorship incentives are varied but may include company name and logo on Conference signage and program, logo and click-through to company website on Conference website, complimentary IFA membership, verbal recognition of support during opening plenary session, and more.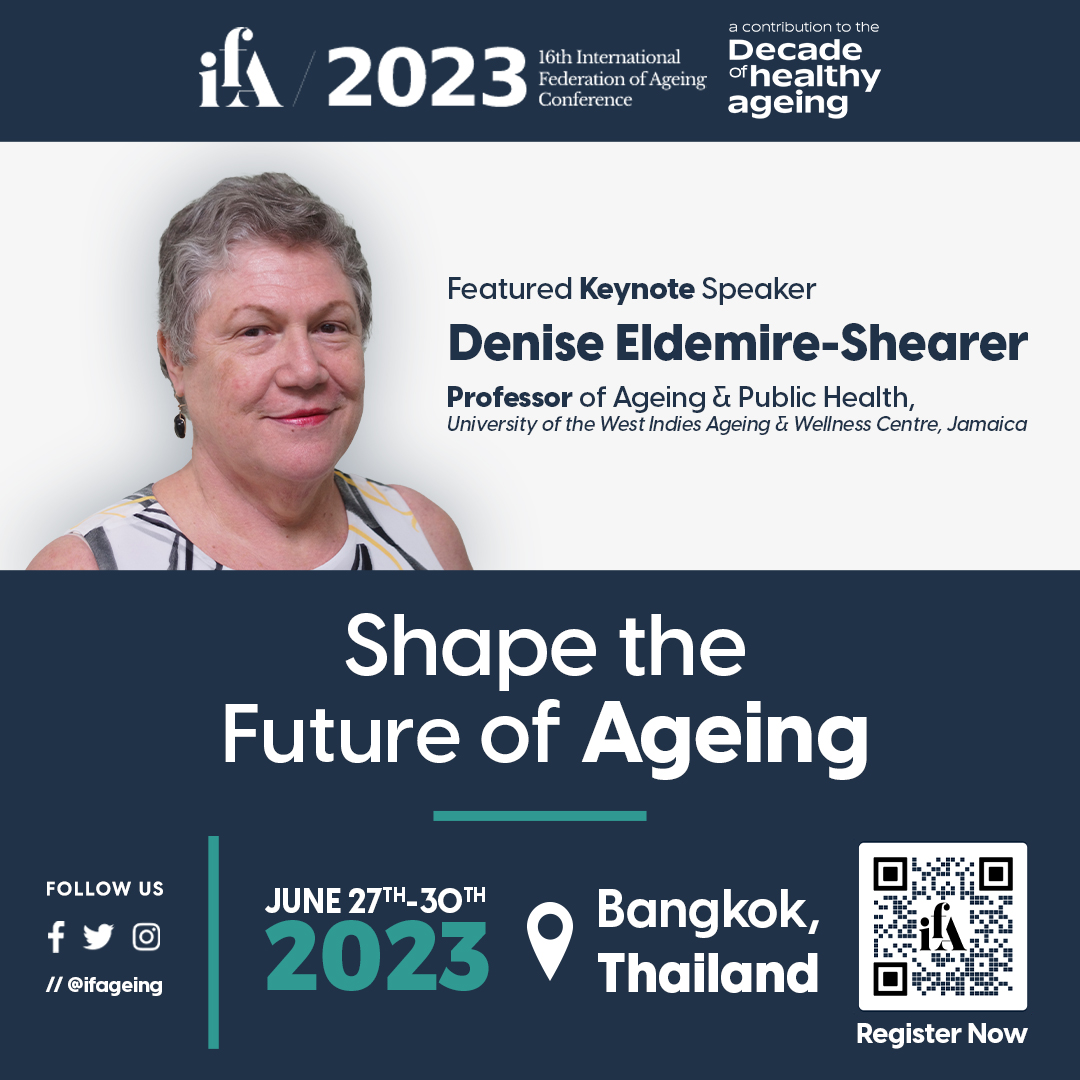 The IFA Global Conference on Ageing will feature Denise Eldemire-Shearer, a renowned professor specializing in ageing and public health at the University of the West Indies Ageing and Wellness Centre Jamaica, as its keynote speaker. Prof. Eldemire-Shearer has been a champion for older persons and ageing issues for over four decades, dedicating herself to researching and working on policy initiatives that benefit senior citizens.
Her notable achievements include launching a National Policy for Senior Citizens in Jamaica in 1997, which focused on active ageing principles, the UN principles for older persons, and intergenerational activities.
INSPIRING, EMPOWERING AND CELEBRATING OLDER PEOPLE
Connecting diverse stakeholders around the world to share and learn from others, nurturing leadership and building capacity at all levels, hearing diverse voices and creating space for meaningful engagement are the ingredients to develop common agendas that we tackle together from our different perspectives.
Our challenges need reframing, repositioning and responses that represent a cross-sector cross-discipline approaches. Be part of this conversation that will help share our future.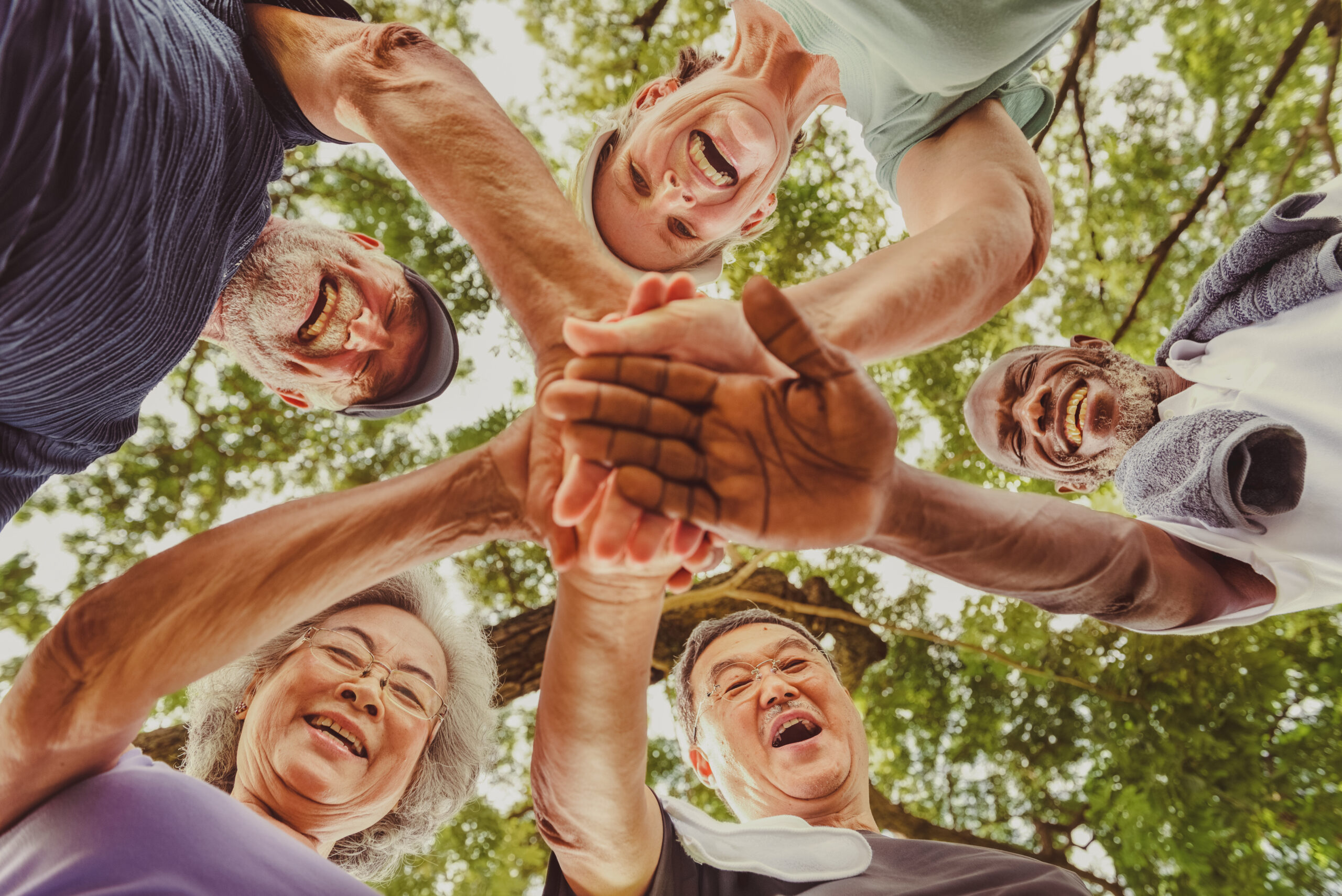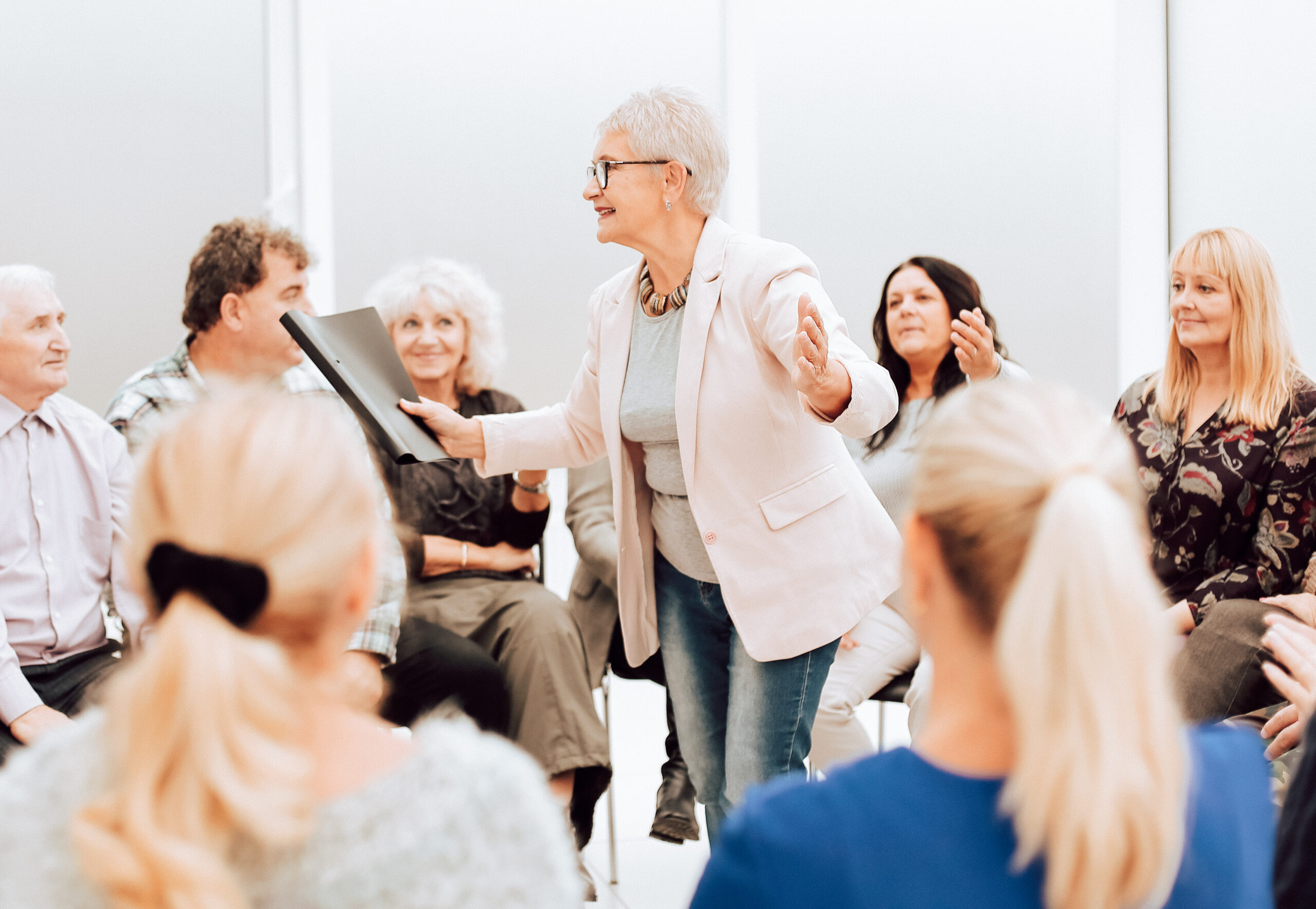 Building community through storytelling
In a data-driven world we can very often find our world reduced to numbers, statistics, and soundbites. While informative, if we use only those methods of understanding our world, we can miss the nuances and subtle differences in what it means to be human. Storytelling is an essential way to portray the complexity of the human experience and drive change through building community.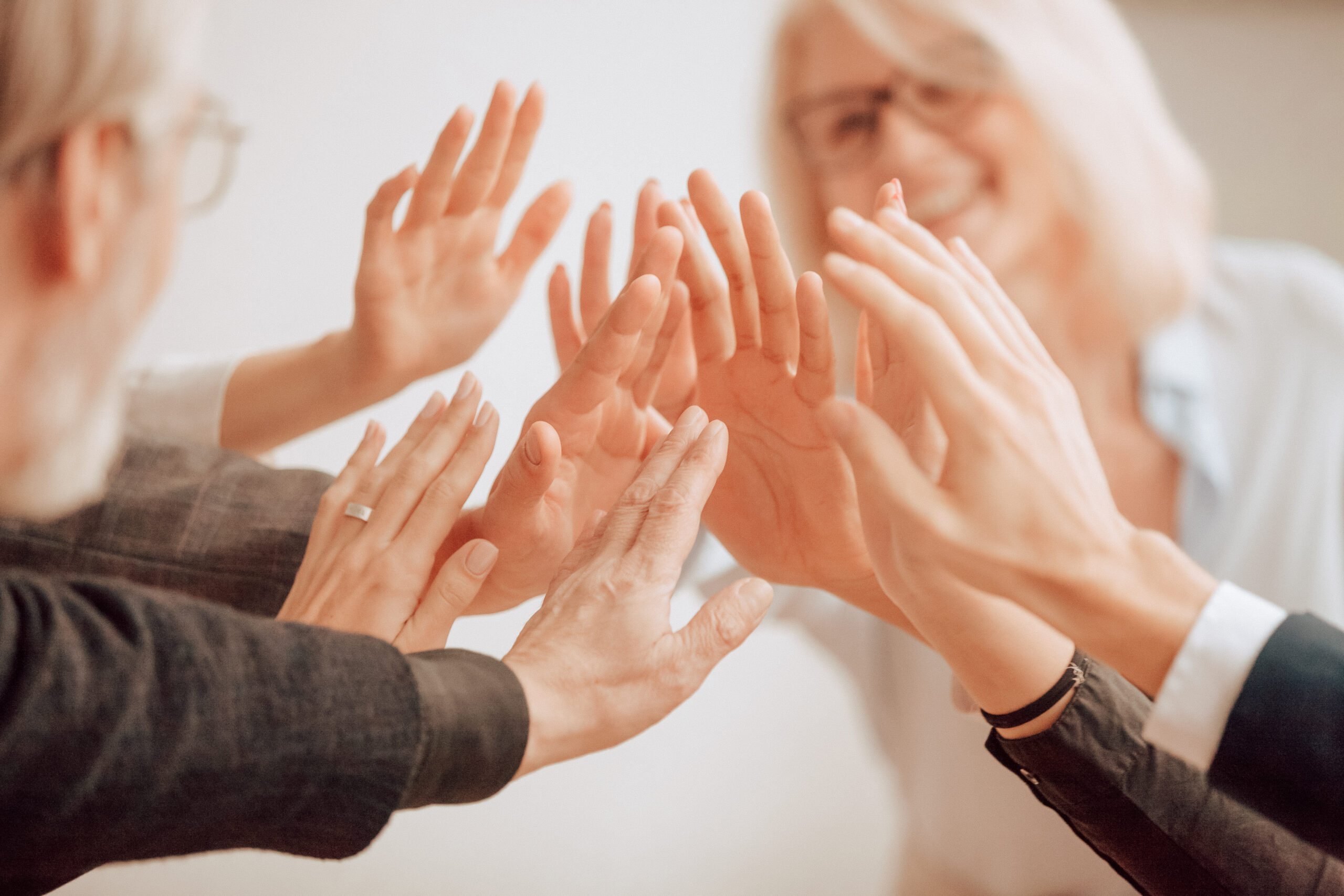 Meet, learn and be inspired
In crises, as in the fight for change, we are not all equal. Some of us have advantages, due to our socio-economic background, our access to education, our citizenship, our gender, or our race. For others the journey for change is ever more complex and requires tenacity, courage and conviction. Yet, many of us can have significant influence, including within our organisations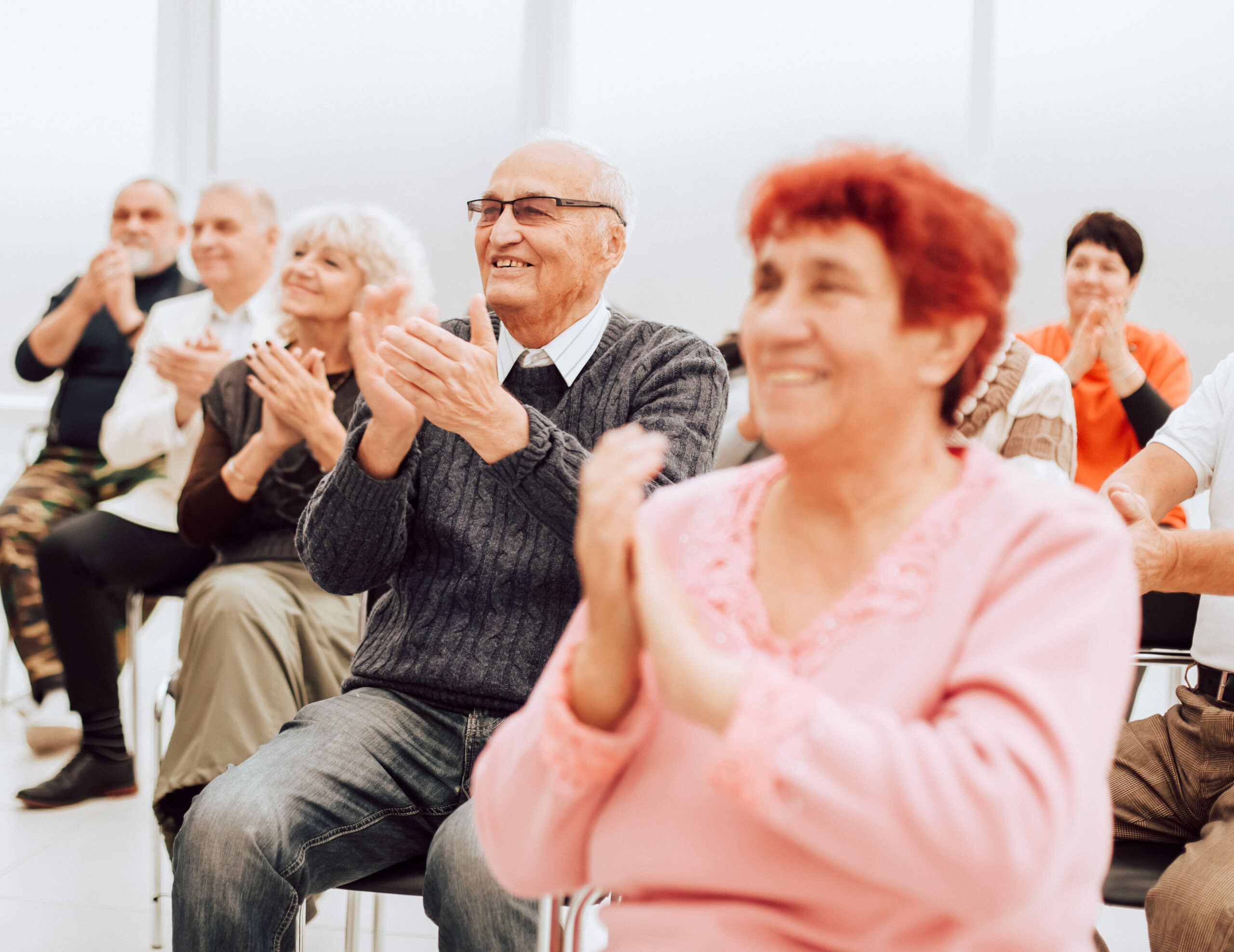 Help drive the change
The IFA has general consultative status at the United Nations and its agencies and is in formal relations with the World Health Organization. The IFA has been involved in drafting key initiatives such as the UN Principles for Older Persons, actively advocating for older people to be recognized in the Sustainable Development Goals, and maintaining a strong voice in the dialogue on how to best protect the rights of older people globally.
Interested in being part of the 16th Global Conference on Ageing? Click below and register today!
Join our IFA VoltAGE e-newsletter and community